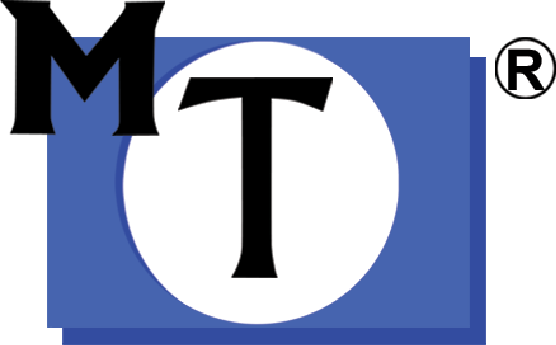 since 1979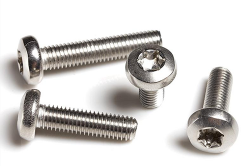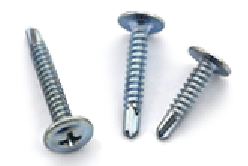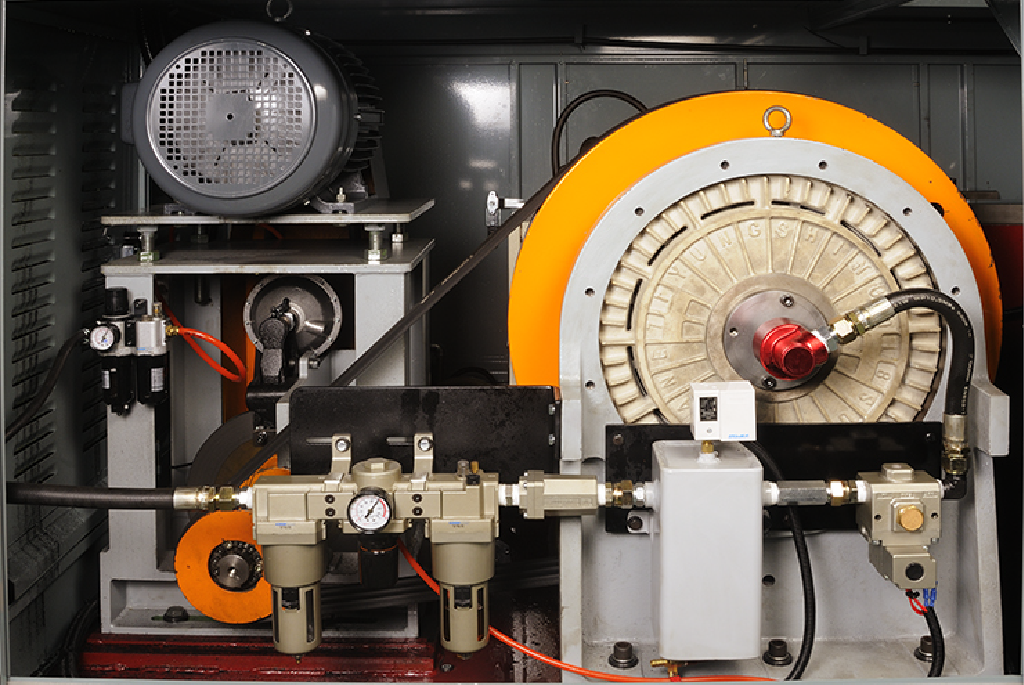 Air Clutch Brake System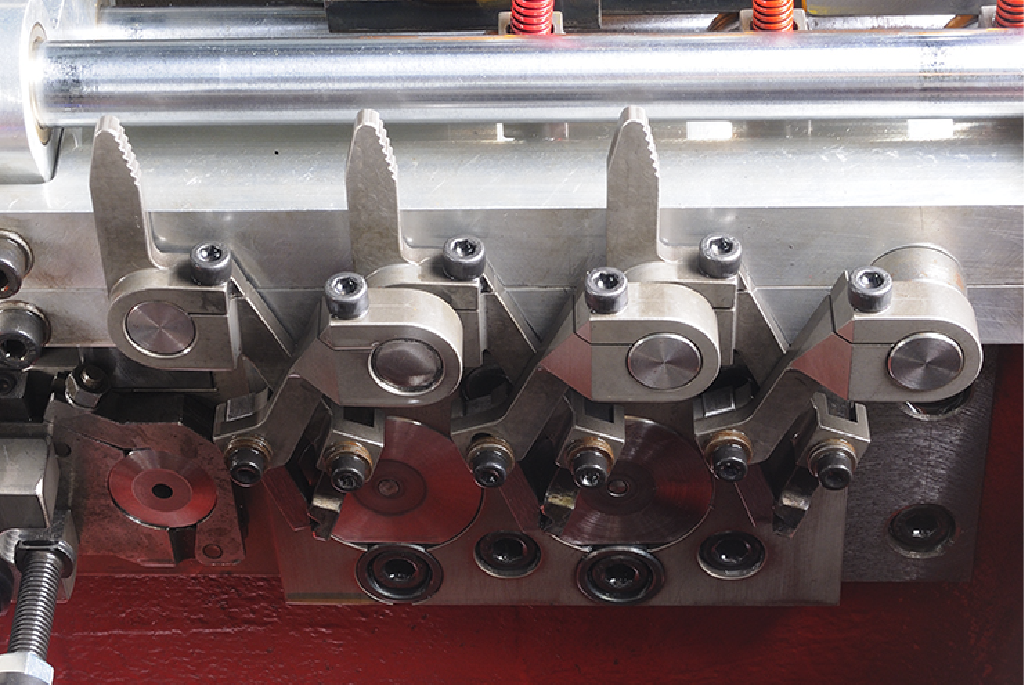 3 Sets Of Gripper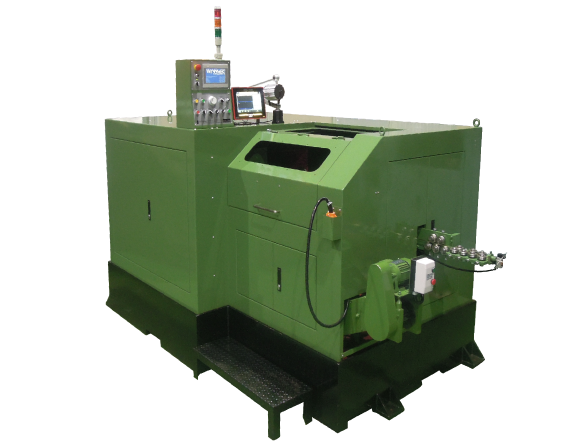 2-Die 2-Blow Blot Screw Head Making Machine
Features
Round Cutting off mechanism to ensure the cutting surface of the wire is neat. Also with active cutter, when the wire diameter is different, only need to change tungsten steel.
The cutting die is installed in the die holder, which can easy adjusted back and forth to ensure the cutting gap and cutting quality.
There is one more main die than one die two blow heading machine, because one more process is needed to produce products with a right-angled shoulder.
The two punch dies are juxtaposed and independent, easy to adjust, and the two punch dies move horizontally without up and down movement, so the machine is very stable during high-speed production. during high-speed production.
The production pressure is distributed to two main dies during screw pressing to extend tooling life.
Standard Equipment
Air Clutch Brake System
3 Sets Of Gripper
Air Brake System
Conveyor
Full Cover
Manual Pulse Generator
Speed display, Wire short feed, end of material, insufficient lubricating oil and insufficient air pressure detection.
Specifications
Model
Forging Station
Gripper
Cut-Off Dia.MAX.
(mm)
Cut-Off Length
(mm)
Kick-Off Length MAX
(mm)
P.K.O.Length Max
(mm)
Cut-Off Quill
(DxL)(mm)
Main Die Hole
(DxL)(mm)
Dies Pitch
(mm)
Punch Hole
(DxL)(mm)
WY-205
2
3
5
15-55
45
10
Φ20x30
Φ38x60
48
Φ32x60
WY-206
2
3
7
20-75
70
15
Φ28x40
Φ50x86
60
Φ42x90
WY-206L
2
3
7
28-105
90
15
Φ28x40
Φ50x105
60
Φ42x115
Model
Ram Stroke
(mm)
Forging Power
(ton)
Product
Size
Product Max.L
(mm)
Product Max.L
(mm)
Product Open
Upset Dia(mm)
Max.Output
(PSC/MIN)
Main Motor
(hp)
Approx.W.T.
(kg)
WY-205
100
12
3/16(M4)
40
10
12.5
300
7.5
N/A
WY-206
120
25
1/4(M6)
50
12
15
300
10
5,545
WY-206L
160
25
1/4(M6)
75
20
20
240
10
N/A
2 Die 2 Blow Screw Heading Machine Design, 2 Die 2 Blow Screw Heading Machine Manufacturer, 2 Die 2 Blow Screw Heading Machine Exporter, Taiwan 2 Die 2 Blow Screw Heading Machine, Wen Yang 2 Die 2 Blow Screw Heading Machine, Ming Tang 2 Die 2 Blow Screw Heading Machine, 2 Die 2 Blow Bolt Former Design, 2 Die 2 Blow Bolt Former Manufacturer, 2 Die 2 Blow Bolt Former Exporter, Taiwan 2 Die 2 Blow Bolt Former, Wen Yang 2 Die 2 Blow Bolt Former, Ming Tang 2 Die 2 Blow Bolt Parts Former