Thread Rolling Machine
CTR series are 30º feeding system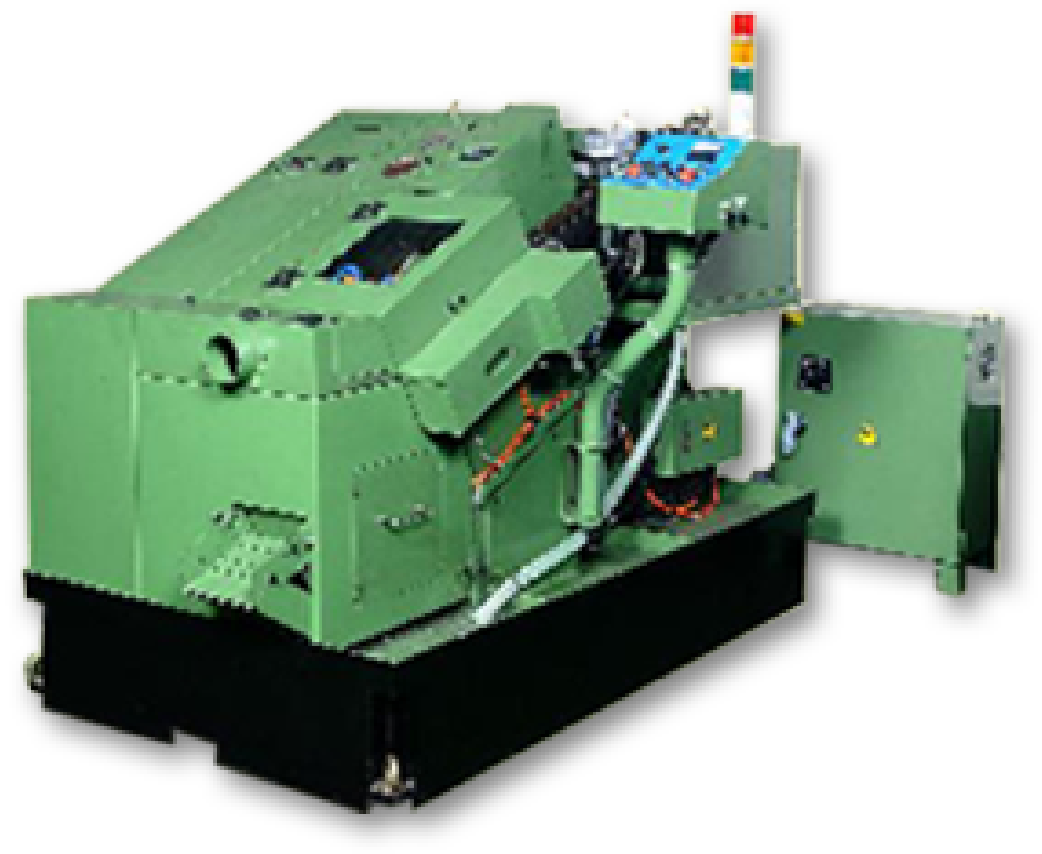 CTR6N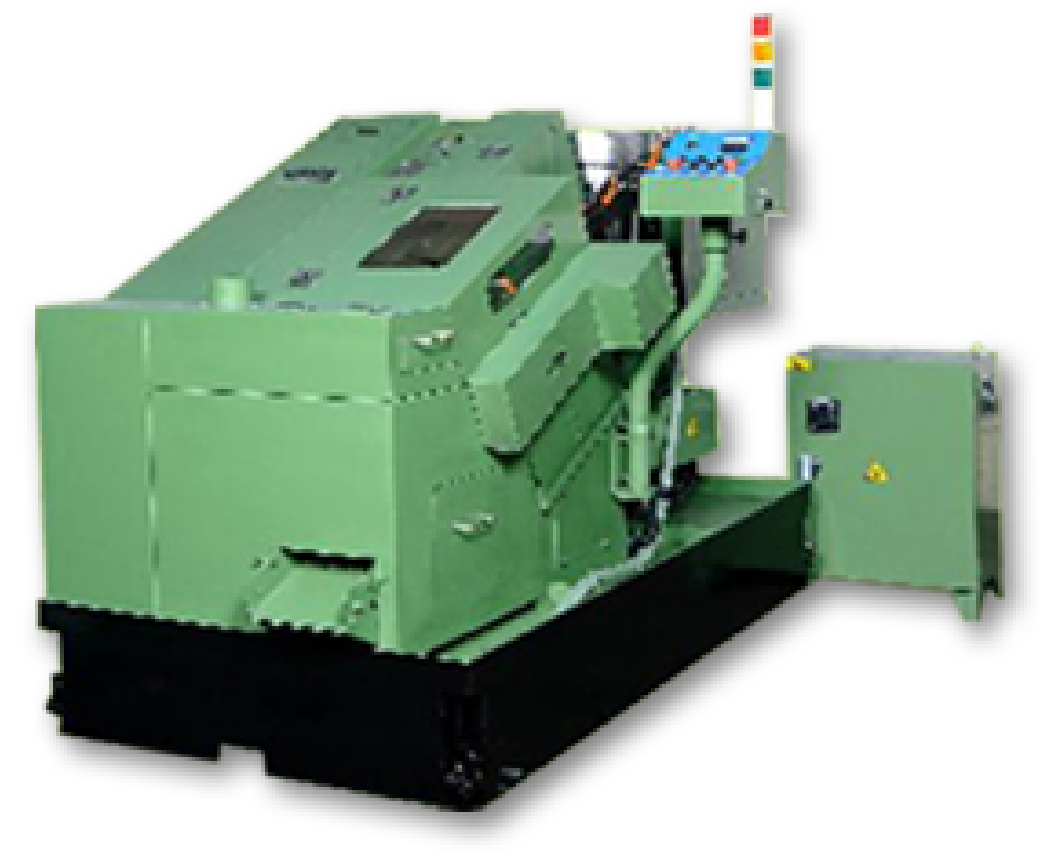 CTR8N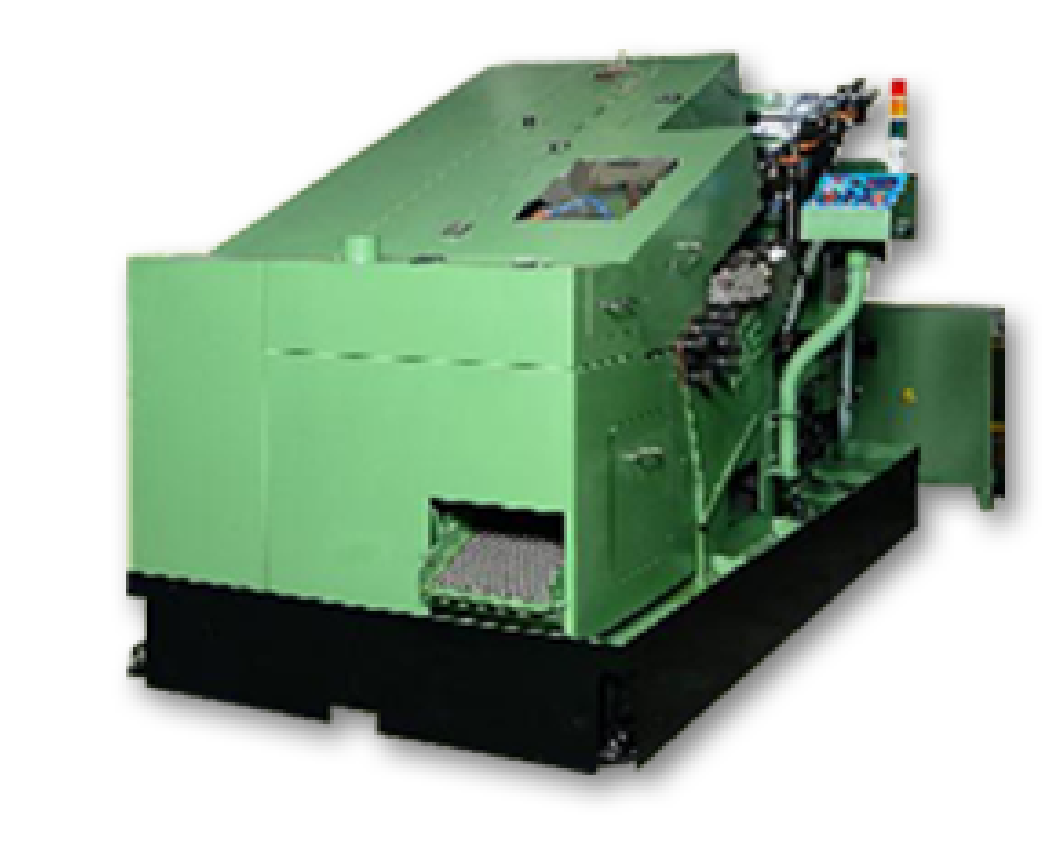 CTR12N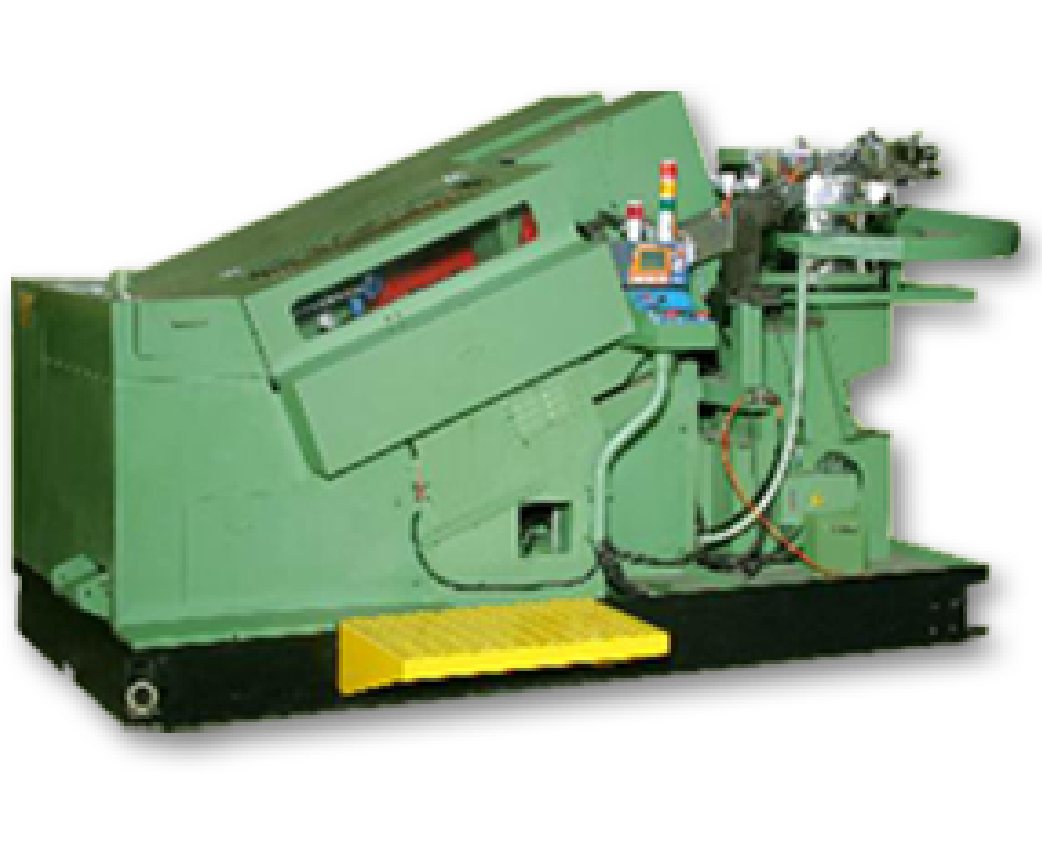 CTR19N
Features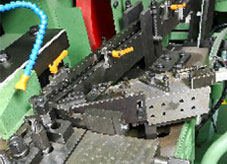 Oblique Feeding System
Sloping filling - 30 degree obliquity with main slider.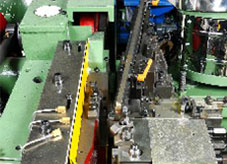 Direct Feeding System
Direct filling - 90 degree with main slider.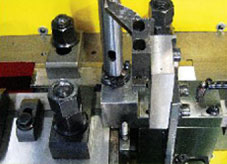 No-head Screw Feeding Mechanism
The system solves problems in no-head screw bottleneck with advanced value in machinery.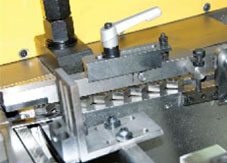 Orbital Bracket
To stabilize filling progress in order to avoid floating head and increases fine quality.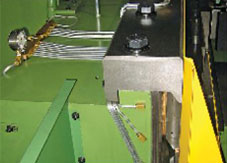 Forcible Oil Carrying
It replaces traditional acrylic oilier which damaged main slider. It not only lowers direct cost in production but also extend life usage in recycle.
Auto Feeding System
Replaced cam by auto feed system, effectively avoids the cam abrasion in the production process.
Specifications
Model
Diameter
(mm)
Screw Length
(mm)
Thread Length
(mm)
Standard Stroke
(mm)
Moving Die Stationary
Length(mm)
Main Motor
(HP)
Max.Output
(Pcs/Min.)
Approx.WT.
(kg)
CTR2
1~3
25
20
138
51/64/20
1
275~330
830
CTR4
2~4
38
32
160/172
65/75/20
2
230~300
1040
CTR5N
2~5
38
38
188
76/89/25
3
220~240
1300
CTR6N
3~6
50/75
50
220/240
90/105/25
5
220~280
1900
CTR8N
4~8
75/100
50
300
108/127/25
7.5
140~210
2215
CTR9N
4~9
100
50
310
127/140/25
15
140~210
4000
CTR10N
6~10
100/150
65
350
150/165/25
20
130~180
4530
CTR12N
8~12
100/150
75
450
190/215/35
30
100~160
5300
CTR19N
10~16
150
80
570
230/265/38
40-4P/6P
75~120
7600
CTR20N
14~20
150
80
710
290/330/50
40-4P/6P
73~85
14000